h

e

l

l

o

,
we love to connect to crazy(good) people
The culture at ARA? Relaxed, informal, lots of freedom, focused on creativity and above all on our clients' growth and success.
Space for Creativity
At ARA, you'll find about 50 clever, creative and lovely people. We make things smarter, better and nicer. Collaborating across skills, locations and ideas. For brands in all markets. From service providers to tech giants. National and international.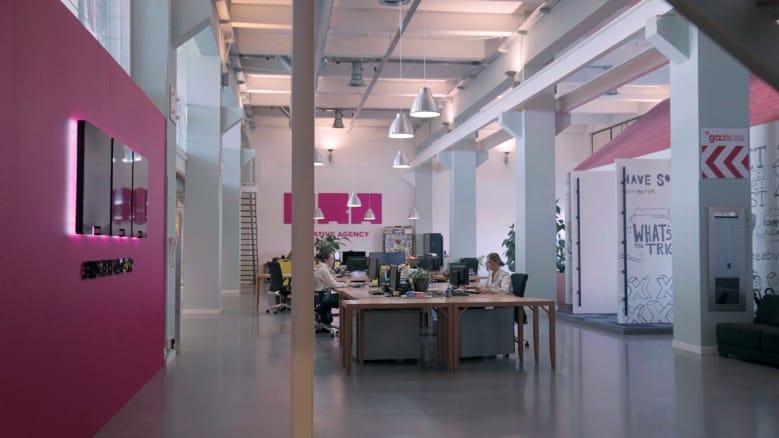 facts
has been working here for 5 years
feels there's room to excel here
feels everyone can be themselves here
feels encouraged to innovate
regularly works from home
eats peanut butter (almost) every day
Part of TBWA
You'll find us in Rotterdam (the courageous city) and Eindhoven (the smartest city). We've existed since 1975 and are a part of Omnicom and TBWA\, The Discruption Company (elected in 2022 as the world's best agency network by FastCompany, Ad Age and Adweek).