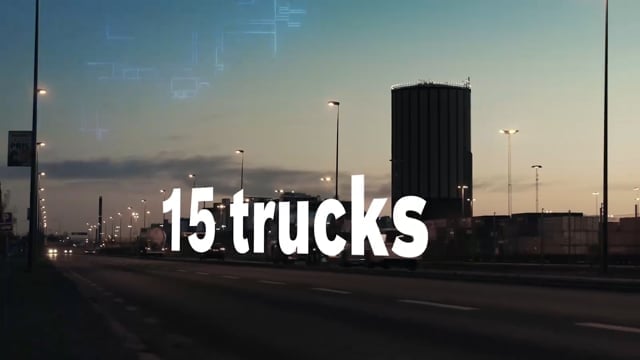 What if you

could predict

what's next?
Bosch
Bosch Security and Safety Systems has been launching leading innovations in security and safety systems for years. The onset of the Internet of Things and Artificial Intelligence was the perfect opportunity to connect both. Meet the AIoT, a Bosch innovation that literally creates a new perspective on the future.

No, it's not science fiction
Bosch introduces security systems that don't just observe, but also predict. After observing and learning from recurring events, it's able to predict future scenarios. Helping prevent situations and incidents before they happen. That's not science fiction, it's science fact.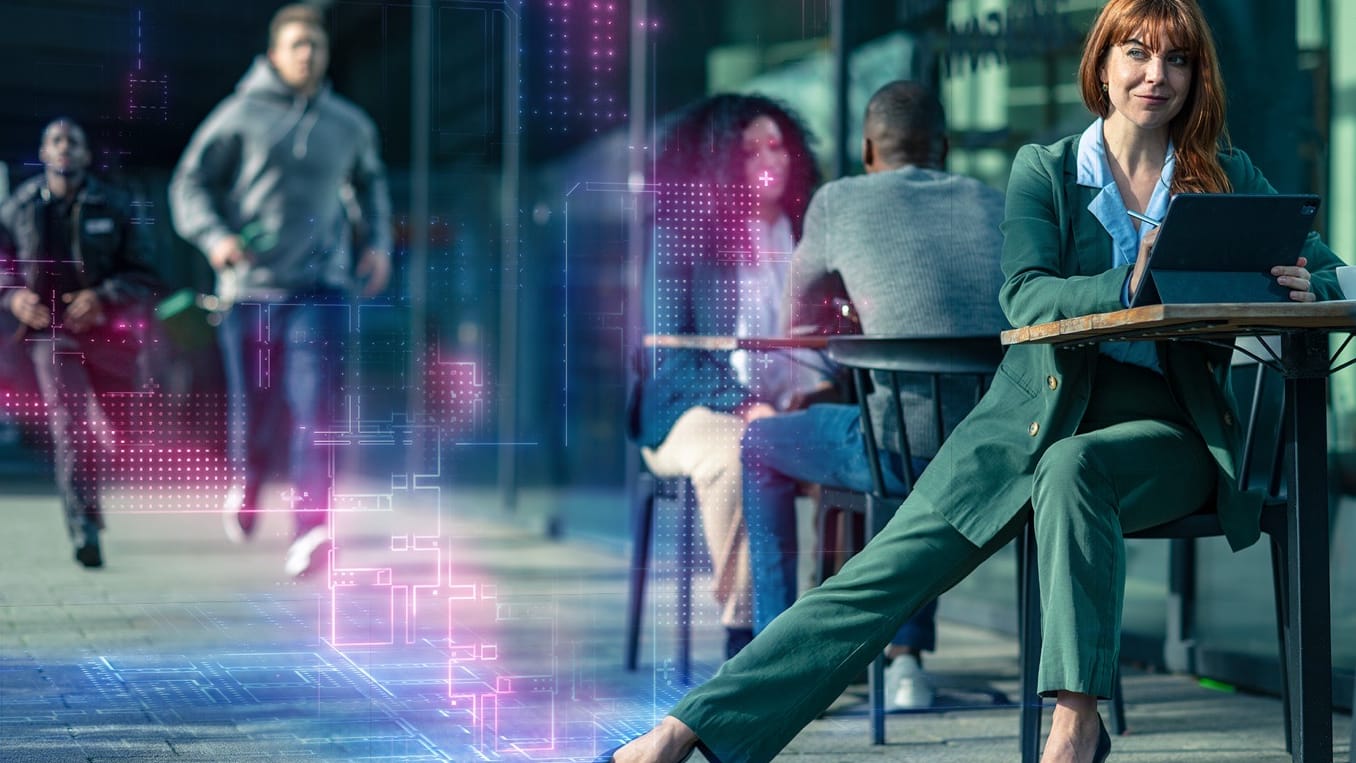 play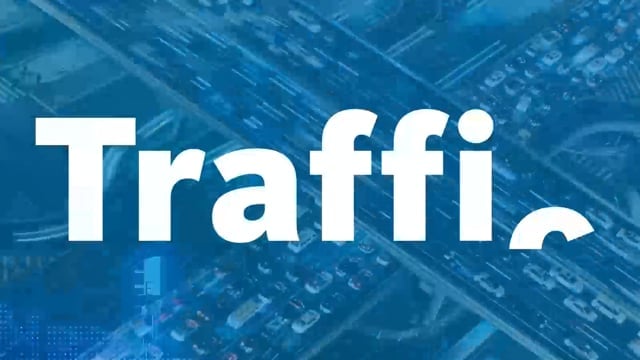 These new, innovative systems demanded a smart campaign with a clear-cut and triggering proposition: The Power to Predict. Our approach included short, triggering videos, a virtual event with an after movie and a longer film that explains this new technology and its potential benefits.