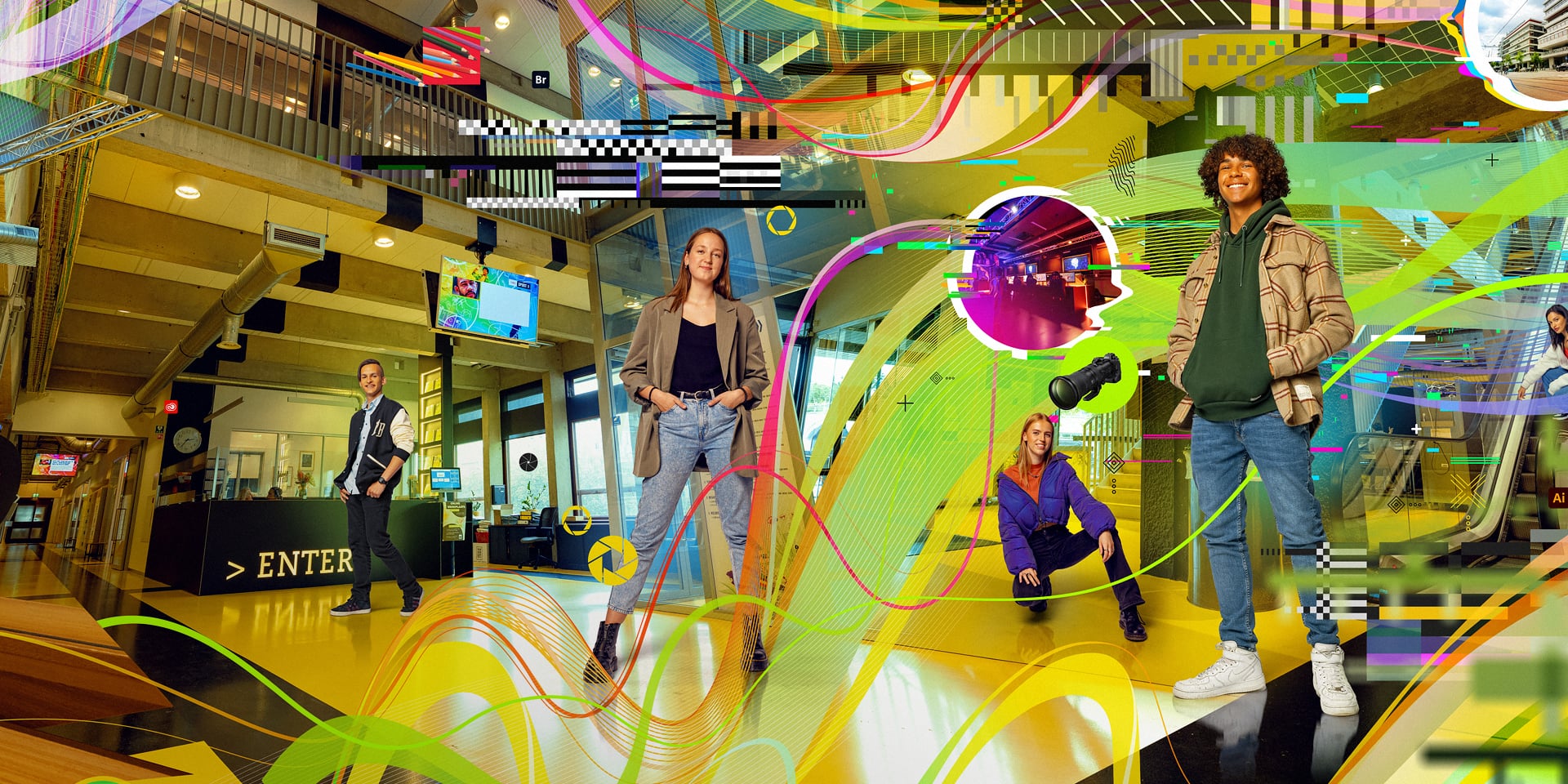 From innovative

school to creative

icon: Enter the

Creative World.
Grafisch Lyceum Rotterdam
For years, we've collaborated with Grafisch Lyceum Rotterdam. A school with guts and personality. Creative, innovative and driven. The leading institution in the Netherlands for media, design, entertainment and technology. A school that means the world to its students and our city.
Enter the Creative World
Starting your studies at GLR? Then you're not entering a school, but 'the Creative World'. The students and their work are heroes; the campaign a stage for their creativity. We developed a visual identity and built the website. We continuously create new campaigns for social and outdoor. And as cherry on top: every year we release a new, exceedingly creative brochure.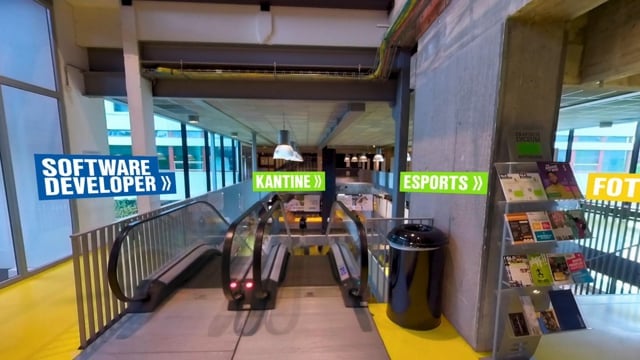 Discover GLR wherever you are
What if you want to explore GLR from the comfort of your own couch? Wherever you are in the (creative) world? With 360-degree cameras, we created a virtual tour of the school. Mobile-friendly, interactive and innovative – just like the school itself.
Gaming IRL
To advance Rotterdam as the leading esports capital of the Netherlands, GLR made esports an integral part of all their relevant studies. They even created a complete 'E-sports Space' where students and e-sports athletes can prove their skills. We created communications, branding and the website.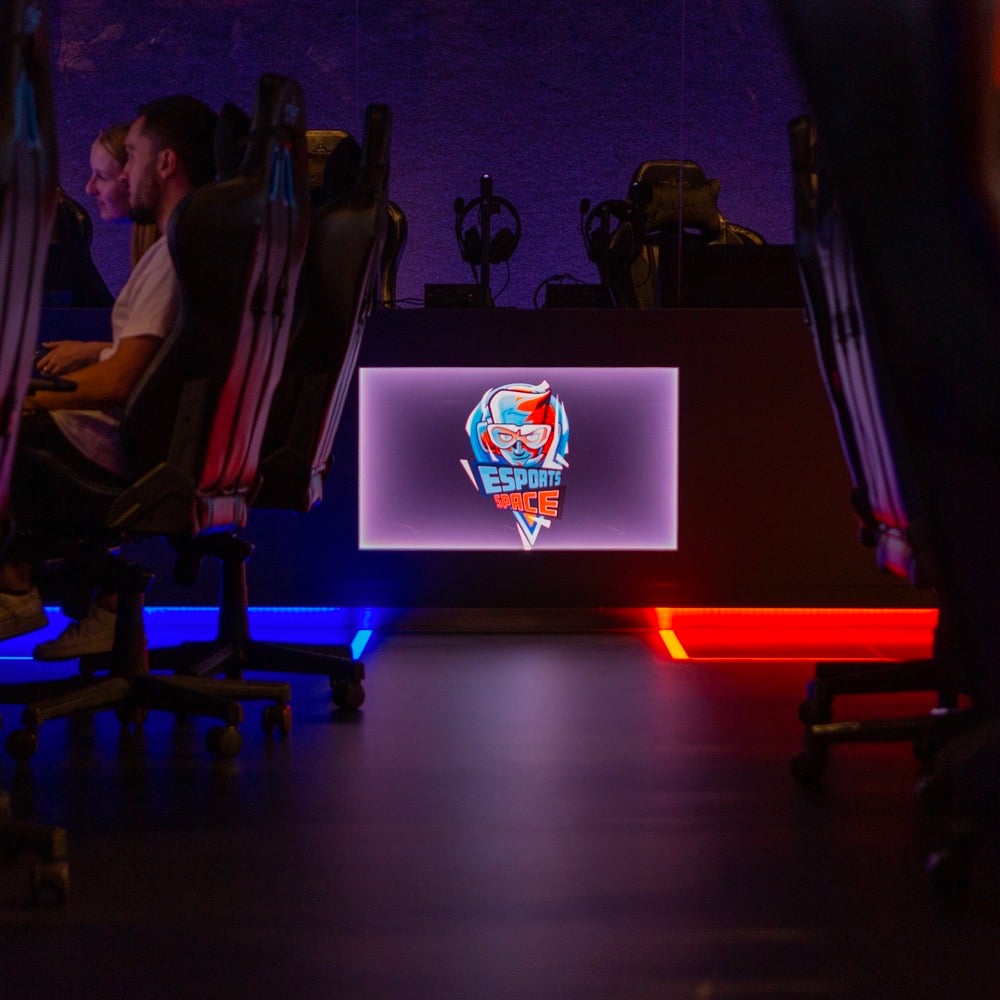 Employer branding
To create an employer brand, we spoke to many employees. From skilled teachers to proud technicians and true extroverts. A diverse club that shares a mindset: they're all people with an open mind that are driven by technology and creativity, who chose an employer where the sky is the limit. For those people, working at GLR is the job they were born for.
play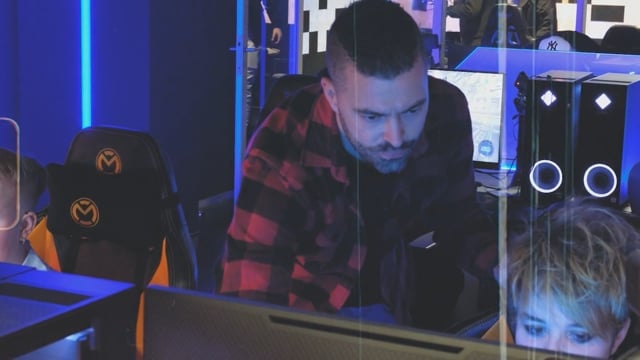 In our long collaboration, the school has created a strong image and a growing influx of new students. Connected – from corporate through to the employer brand. And most important of all, it's become a magnet for new creative talent.