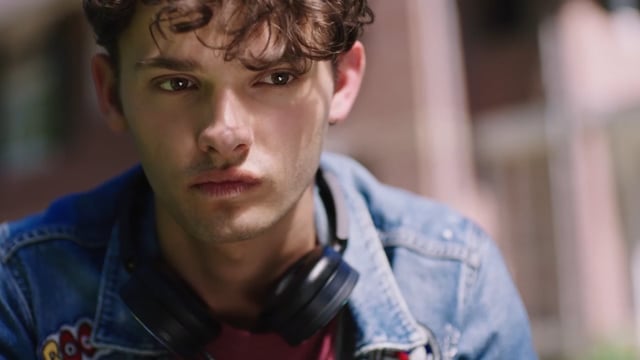 There are so many

good moments

in our lives.

Let's celebrate them.
Hallmark
A global brand with a strong heritage: Hallmark, also the market leader in the Benelux, is known for their racks filled with cards in retail and an impressive product range online: 9000 greeting cards, chocolates and flowers. We created a multimedia, long-term campaign to boost the brand in the Benelux.
Inspiring with mini stories
The campaign revolves around all those moments that ask for a card. We inspire the audience with mini stories: videos of funny, heartwarming and recognizable moments, all produced right here, in-house.
The moment you decide to choose yourself
For decades, Hallmark has helped people celebrate the big moments: Mother's Day, weddings, birthdays, but we chose to bring the brand right up to date and create new moments to celebrate. The defining moments in life that deserve some encouragement and support. A boy who's coming out. A single sixty-something man preparing for his 'first' date. Or a young woman who decides that she's ready to show her burn scars.

That doesn't mean the little moments are out of the picture: celebrations, thank yous and Valentines' moments deserve a card just the same.

Every moment is special, every moment is personal.