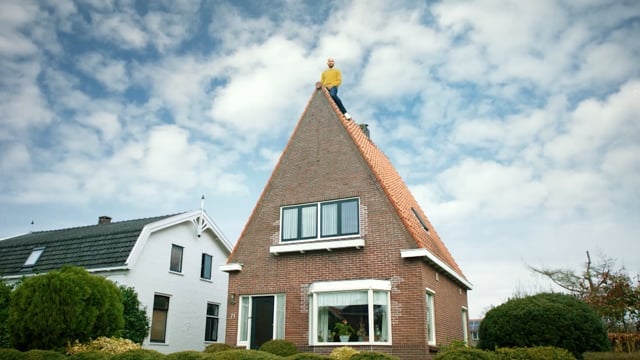 How to juice up

the boring stuff?

With a wink.
Hypotheker
At a certain point, almost all of us need to consider a mortgage. But where do you find up-to-date info? And more importantly, who's going to help you grasp all that dull stuff? As the Netherlands' biggest independent mortgage advisor, De Hypotheker makes it their responsibility to make it easy.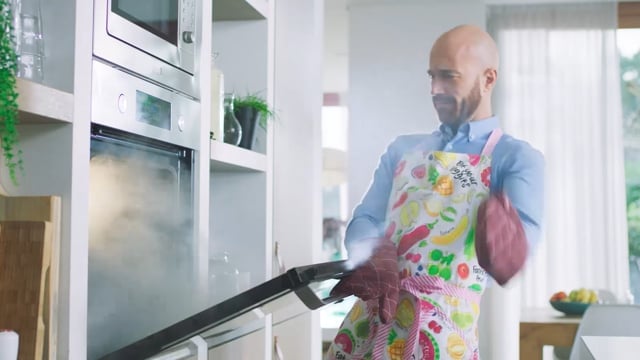 'Jazekerweten'
We researched consumers' wants and needs and produced 10 videos featuring Jillis' take on each of the topics. Jillis, because he's just the guy to clarify complicated stuff with his concise, tongue-in-cheek style in an accessible video format we called 'Jazekerweten', which roughly translates to 'Yes, for sure'.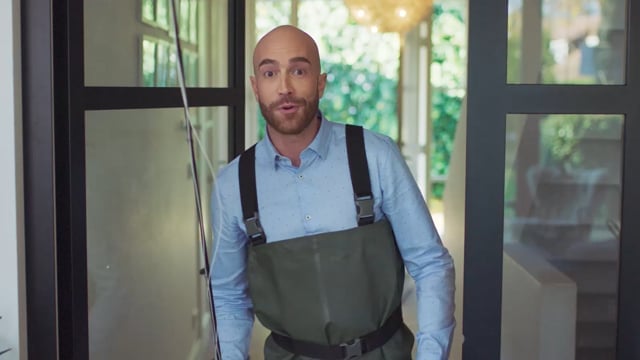 Behind the Scenes
play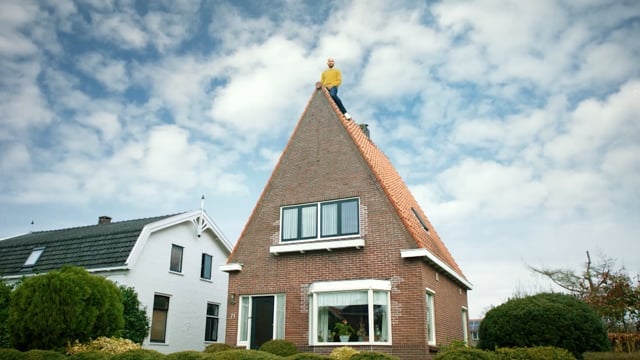 Enthusiasm
The idea was a hit from the testing phase onwards. With the films, De Hypotheker solidified its image as the mortgage advisor. People liked the casual tone and the clear as glass message. Through television, radio, social and display advertising, Jazekerweten has touched and helped countless homeowners.