How do you sell something

nobody wants to

think about?

With Feeling.
Zwitserleven
Back in the day, insurance companies predicted doom and gloom if you didn't have a good pension. Zwitserleven promised just the opposite: a good feeling – the 'Zwitserleven Gevoel'. This disruption, conceived during the start of our long partnership, has been a solid, almost legendary marketing asset for over 40 years.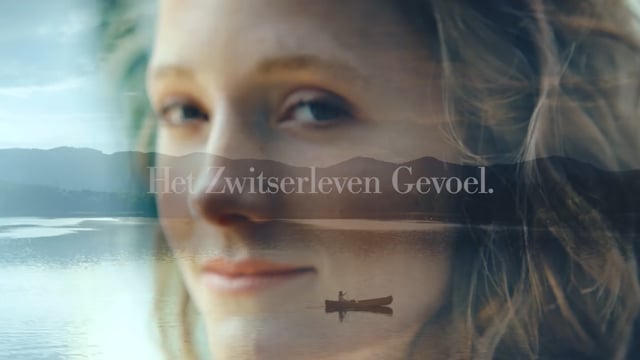 'Het Zwitserleven Gevoel, the only pay off to make it into the Dutch dictionary.'
Tomorrow's pensioners want a beautiful world too.
Enjoying your pension and a beautiful world are inseparable for Zwitserleven. That's why they have been investing in sustainability for a very long time.
Money talks
With around 60 billion of capital invested, Zwitserleven has a sizeable influence on multinationals around the world. Influence that is being put to work to create a more sustainable world. Consequently, Zwitserleven has been awarded as the most sustainable insurer in the Netherlands every year, for the past 7 years.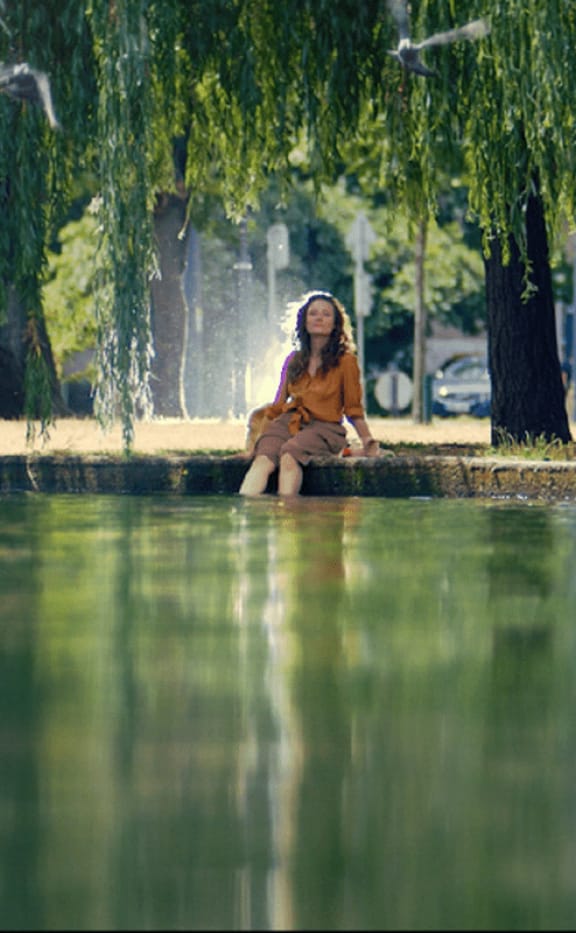 play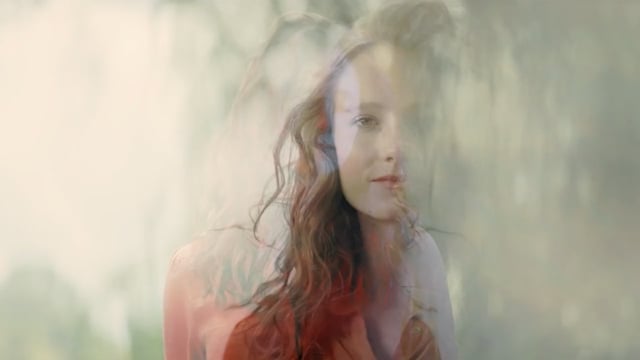 The new campaign focuses on Zwitserleven's purpose. From television to radio and social advertising. Double-exposure shots create a connection between now and later.